Features:
Fine-wire iridium center electrode
Platinum ground electrode

360°

laser-welded spark tip
Endures extreme temperatures greater than 4000

°

F associated with high-performance ignition and special fuel systems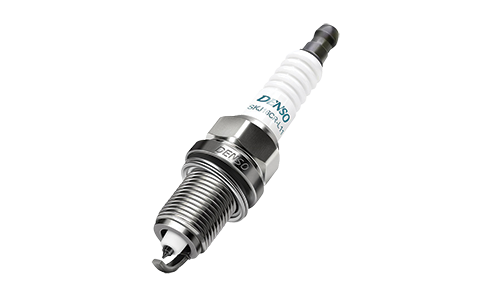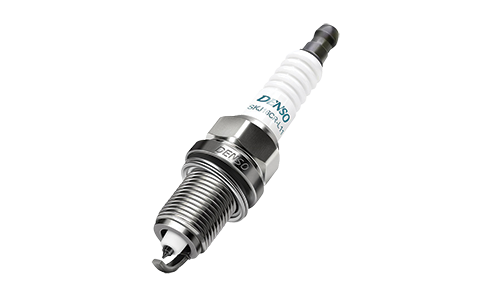 Sustained spark performance over 100,000 miles

Withstands higher pressures and temperatures

Reduced spark plug wear and erosion

Lasts up to three times as long as conventional plugs

Tapered cut improves firing performance by reducing quenching
First Automotive Plug to Use Iridium!
The DENSO Iridium Long Life plug is fast becoming the standard for today's high-tech engines. Properties of DENSO's patented Iridium alloy have broken through the spark plug technology barrier. Employing a revolutionary new 360° laser-welding process, DENSO has created a spark plug unlike anything on the market today. Designed for durability under the most extreme conditions, DENSO's patented Iridium alloy is six times harder and eight times stronger than conventional Platinum and can handle temperatures in excess of 4,000°F. You'll enjoy more horsepower, faster easier starts, less misfires under heavy loads, plus better conservation of fuel at all times!
Using the same laser welding process as the Iridium Power spark plug, DENSO designed a long life spark plug factory-installed on luxury vehicles by automakers such as GM, Toyota, Honda and Mitsubishi. Using its patented Iridium alloy, DENSO was able to shrink the center electrode to 0.7mm, dramatically improving ignitability and longevity.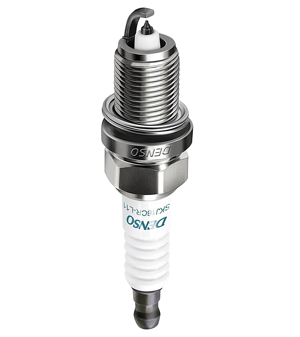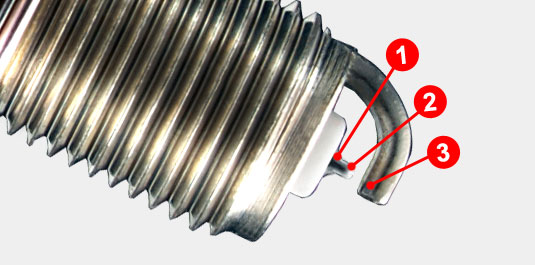 1. 360° Laser Weld
2. 0.7mm Iridium Tip
3. Platinum Ground Electrode
Knowledge Base Information Available