Slide
MovinCool Delivers Wins for the NHRA
Watch how MovinCool drives performance for both the NHRA and its racers.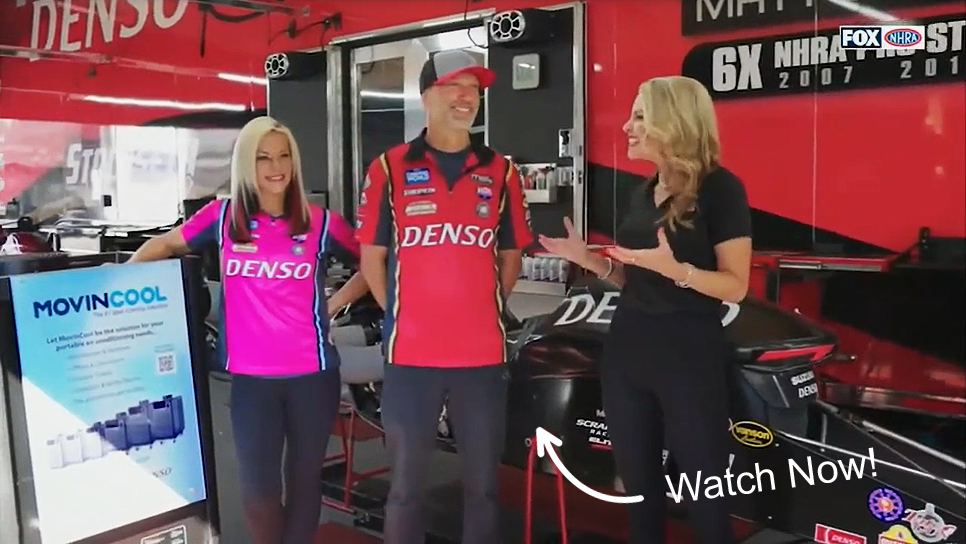 Slide
Find the right part for your vehicle
Using the most up to date and accurate DENSO auto parts search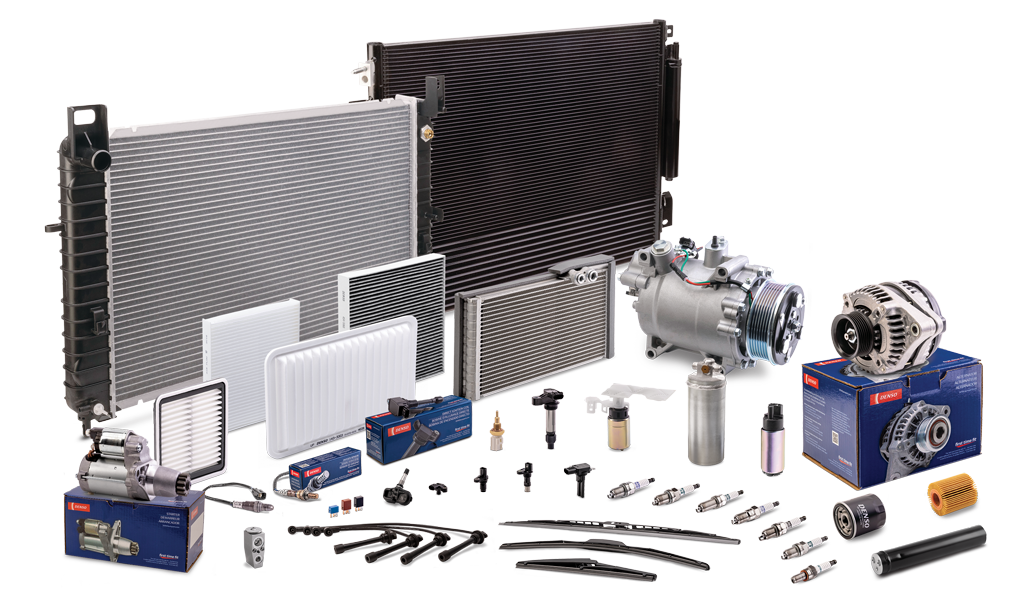 Slide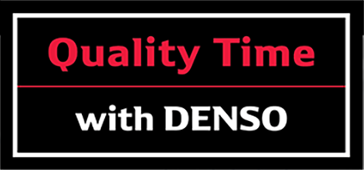 Meet Nelson and learn why the best part is peace of mind.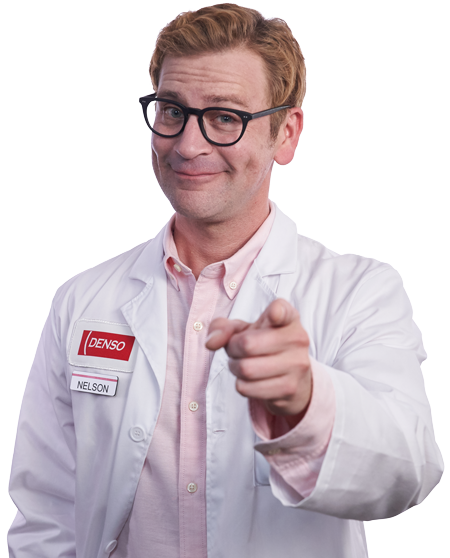 Slide
Your Perfect Part is Closer Than You Think
Find the DENSO part you need at a local neighborhood DENSO partner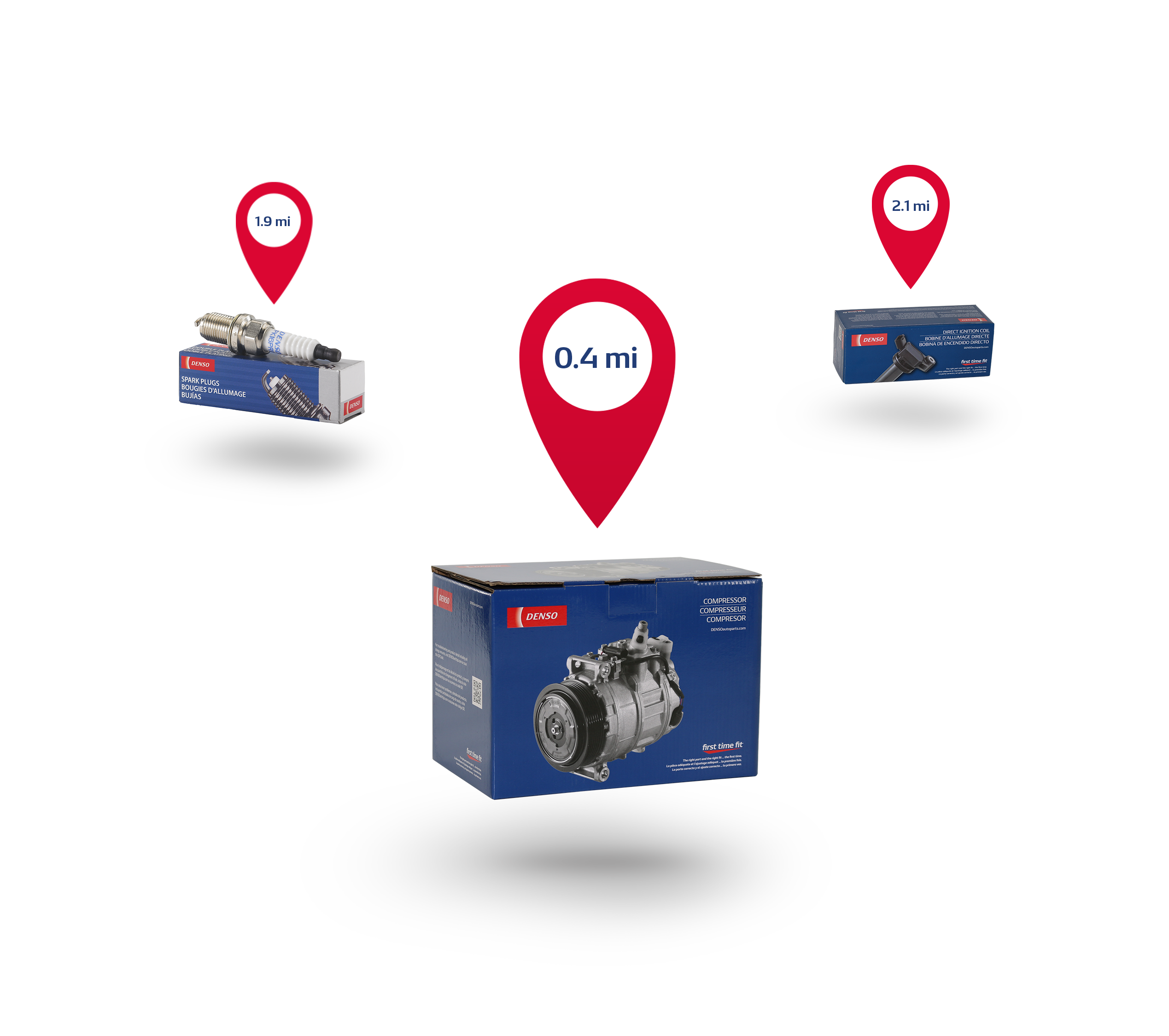 Searching for your parts in the DENSO part catalog is easy. Simply select the type of part you are looking for along with the year/make/model of your U.S. or Canadian vehicle. For vehicles in Latin America, please go here.
Searching for your installation guides in the DENSO part catalog is easy. Simply select the type of part you are looking for along with the year/make/model of your vehicle.
Search for cross reference part numbers for other manufacturers of the parts you're looking for.
Cross Reference information is provided as a guide only. Please refer to the "Applications" lookup tabs for more detail. Materials and designs will differ among brands, so plugs are not exactly alike. Always check with your OE service manual for proper installation and settings.
Automotive Products and Service Parts
Why Choose DENSO?
It's simple. The DENSO brand is built on delivering more Quality, Reliability, and Value than any other manufacturer. Whether supplying the world's automakers with reliable OE parts or developing aftermarket replacement parts at or above spec, DENSO's line of products is built to deliver superior all-around performance every day. Our First Time Fit® philosophy attracts attention throughout the automotive world, while our commitment to pushing technology into the future continually sets us apart around the globe. Read below for more ways DENSO rises above the rest.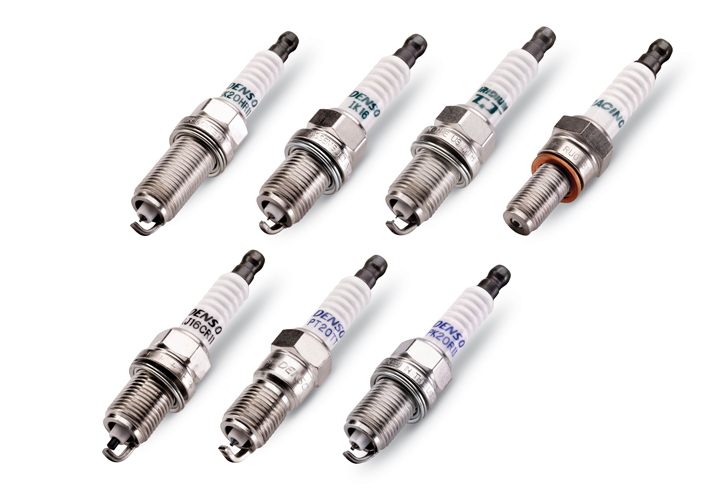 A Spark Plug for Everyone
Utilizing decades of experience developing the world's leading spark plugs, the DENSO family of spark plugs is unmatched in longevity, durability, increased power, economy and reliability.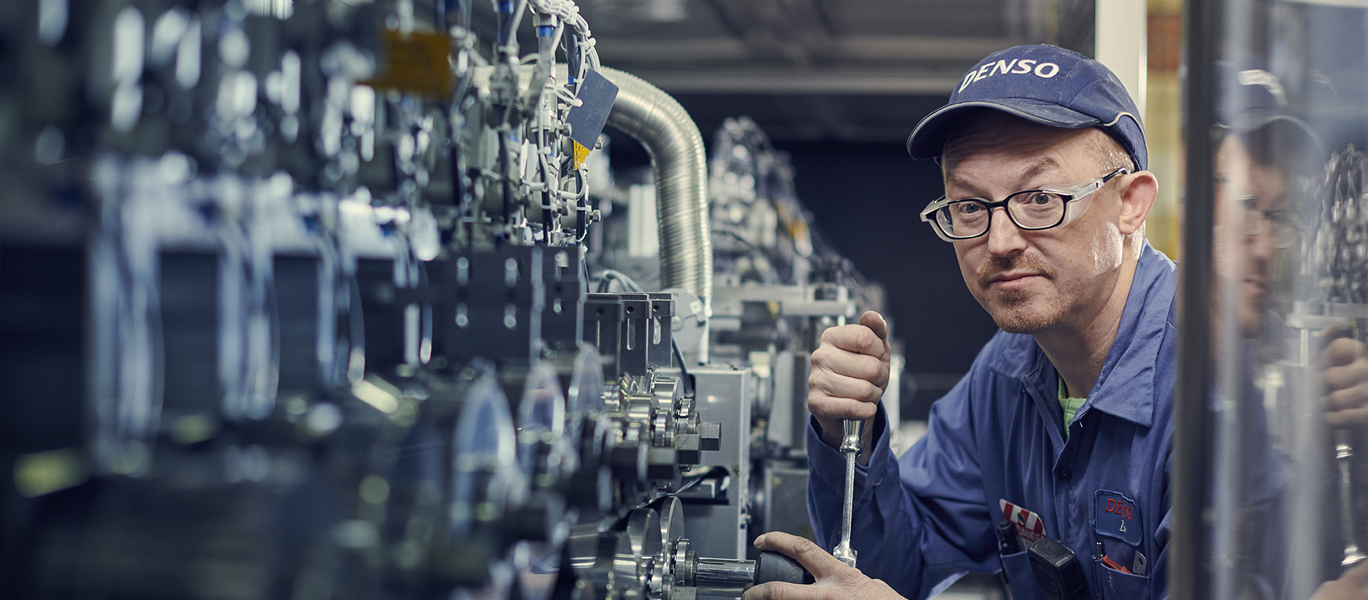 Aftermarket Parts Built at or Above Spec
The quality of DENSO parts is guaranteed because every component that leaves a DENSO factory has been designed with precision, manufactured to the strictest OE standards or above, and subjected to rigorous safety and performance tests. In the end, it all comes down to quality — that's what the DENSO name stands for.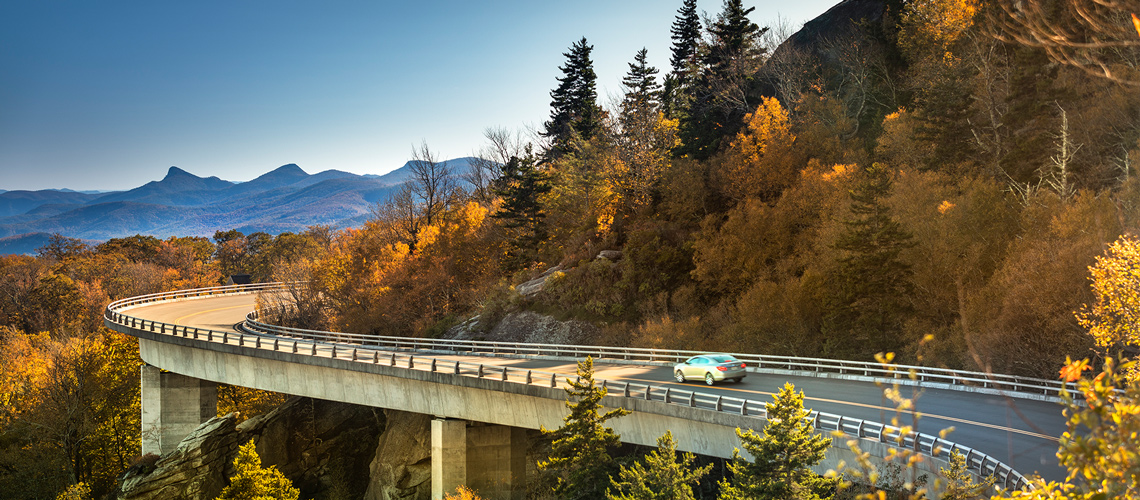 Efficiency, Reliability, and Savings
Over half a century ago DENSO began designing and supplying to OEMs. Since 1972, aftermarket products created exclusively by DENSO have been available for domestic, European and Asian import vehicles. Since the beginning, DENSO has consistently provided distributors with products featuring wide coverage across makes and models, quick and easy installation the first time for technicians, and product reliability and longevity for consumers. All this translates to more money savings at all levels, making DENSO a clear choice.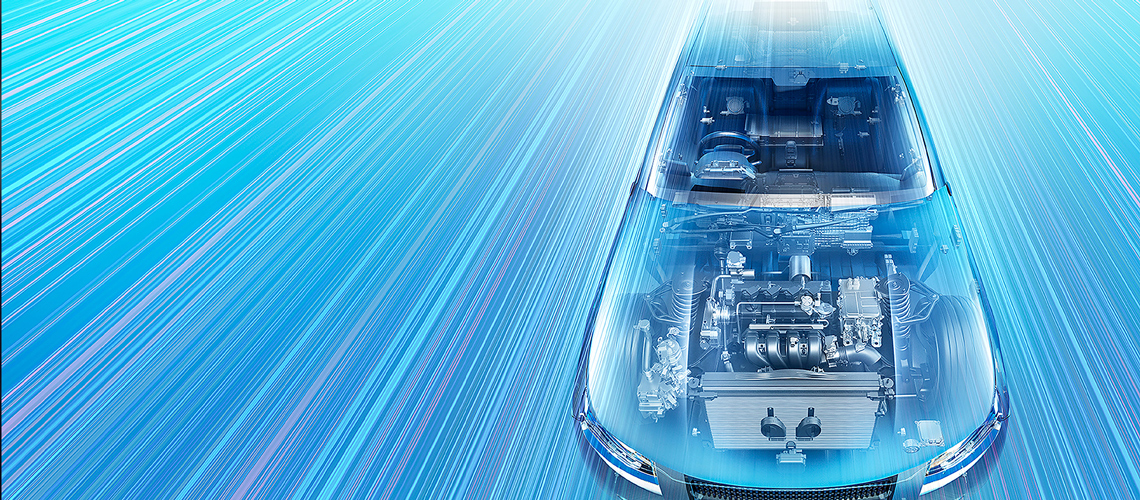 Ahead of the Curve as Product Innovators
For over 70 years, DENSO has been on the cutting edge of automotive technology by contributing new products, materials, and designs to the OE and aftermarket industry. From the development of the fuel pump module for a quality replacement option, direct ignition coils, and the open valve impeller fuel pump, to DENSO being the first manufacturer to use Platinum and Iridium in spark plugs, and introducing the unique U-Groove spark plug design, DENSO is continually on the front lines of product advancement.

Measure Everything for a First Time Fit
First Time Fit® is a promise that DENSO makes to the aftermarket, by providing products that are OE grade or better – and fits the first time. We know technicians want to get the job done right the first time, that's why each DENSO part is precision-built to exact specifications, so it fits properly on every make and model covered. The DENSO First Time Fit line of products includes oxygen sensors, compressors, starters, alternators, fuel pumps, oil and air filters, wipers, and much more. No component leaves our factories without meeting the strictest standards and rigorous safety and performance tests. We're proud to say all DENSO aftermarket products are as good as or better than original equipment.
There are hundreds of vehicle models around the world built with DENSO
Since 1949, DENSO parts have been the global choice for the top automakers, with hundreds of vehicle models rolling off the assembly line with DENSO under the hood. There are a lot of choices when it comes to automotive parts, wouldn't you want to choose the manufacturer selected by all the biggest names in the automotive industry?