Coolant Temperature Sensors
Features:
It senses changes in coolant temperature, which gives the ECU vital information to help control fuel injection, ignition timing and transmission shifting.
A failing sensor can cause the engine to run rich or lean, cause the transmission to shift incorrectly, or cause the Check Engine Light to illuminate.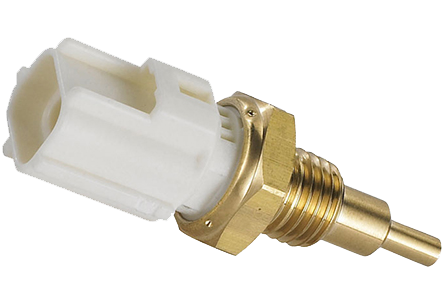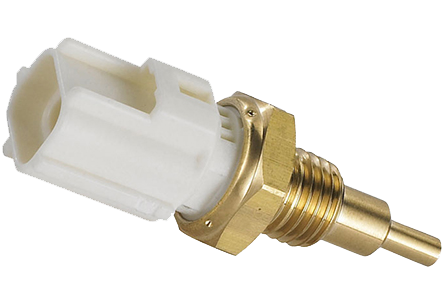 Coolant Temperature Sensors
The Coolant Temperature Sensor detects the temperature of the engine coolant. This sensor is located on the engine or in one of the coolant passages in the cylinder head.
Knowledge Base Information Available