Tire Pressure Monitoring System (TPMS) Sensors
Features:
Immediate coverage for applications which cannot be programmed
OE technology preserves diagnostic trouble codes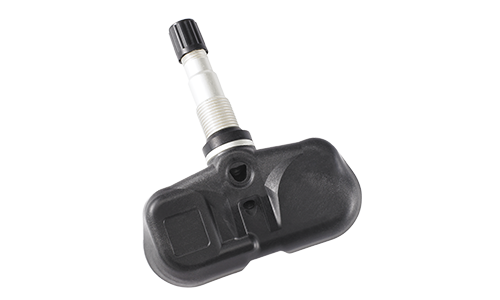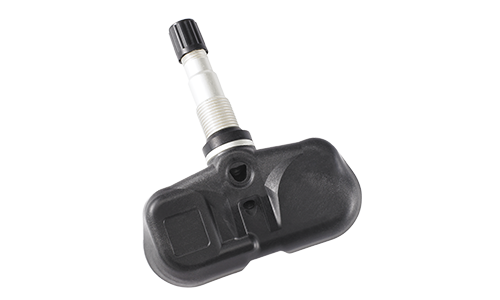 Tested to OE specifications


Quick, direct-fit installation (no cloning or programming)
Essential for Safety, Fuel Efficiency and Maximizing Tire Life
Maintaining optimum tire pressure is essential for safety, fuel efficiency, and maximizing tire life. Mandated in new passenger vehicles since 2007, Tire Pressure Monitoring System (TPMS) Sensors measure tire air pressure and temperature. They then wirelessly transmit data to the OE-ECM receiver, which displays a low tire pressure warning light on the dashboard alerting drivers to check their tires. DENSO's OE experience and know-how ensures our First Time Fit products provide unmatched performance, reliability, and fitment.
Fits and Syncs Like OE
When a TPMS sensor fails, you'll want to replace it with a DENSO First Time Fit TPMS sensor. Unlike one-size-fits-all sensors, DENSO's are built to fit the specified vehicle right out of the box.
Sensors should be serviced with our First Time Fit® components every time the tire is removed, in order to restore the vehicle to its original condition and ensure safe operation.
Do-it-yourselfers: Although DENSO TPMS sensors are pre-programmed for your specific make and model, you may need to visit your trusted repair shop to complete the sensor relearning process and reset the telltale dashboard light.
Knowledge Base Information Available